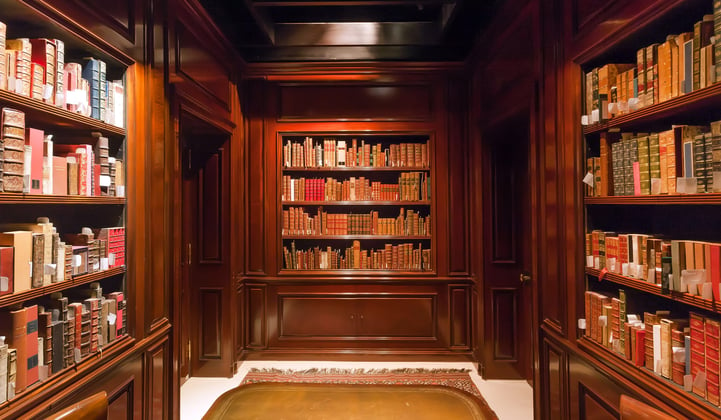 A student from the HUA course – Critical Issues in Hindu Studies shares her thoughts about the course as we showcase some talks by the faculty for the course, Dr. Kundan Sigh.
" We are into the 6th week of our Critical Issues of Hindu Studies Course, offered by Hindu University of America, and so far, I have been amazed at learning just how much I had to unlearn in these few weeks. Just wrapping my head around the fact that even with all my 'wokeness', my thinking was so colonized, that I didn't even know that it was colonized. People often talk about paradigm shift. I, as a student, am watching that shift happening inside my head as we speak, watching my own ideas about things, unalign and realign. It's mind-boggling and awe-inspiring, both at the same time. And we have not even experienced the tip of the iceberg yet. This looks like a long and arduous journey of self-discovery." - Jyoti Suravarjula. Student – MA-PhD - Hindu Studies
So how colonized is your thinking?? To know and understand… Join Dr. Kundan Singh, a Core Doctoral Faculty at Hindu University of America, as he opens up the world of 'Critical Issues With Hindu Studies".
Dr. Kundan Singh, was invited by the YouTube Channel "Sangam Talks" to record a talk, an interview, and a dialogue on the topic "Colonial Discourse on India and Hinduism."
The link to his interview based on his book "Making Children Hinduphobic: A Critical Review of Mcgraw Hill's World History Textbooks" is as follows:
His talk and subsequent conversation with Sankrant Sanu at the Indian National Trust for Art and Cultural Heritage (INTACH) in New Delhi are as follows: