Recent Posts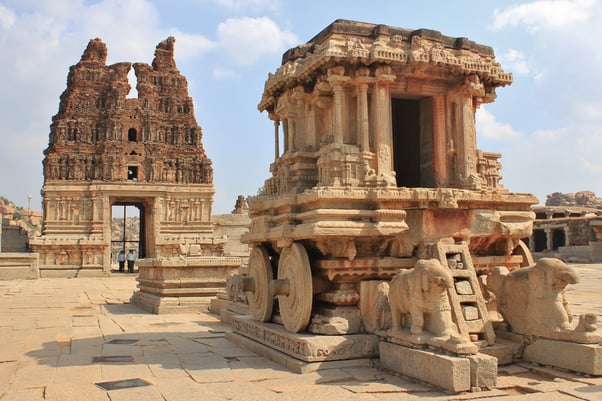 Hindudvesha perpetuates a state of disharmony and conflict, leading to systemic discrimination and violence against the Hindus.
Read More »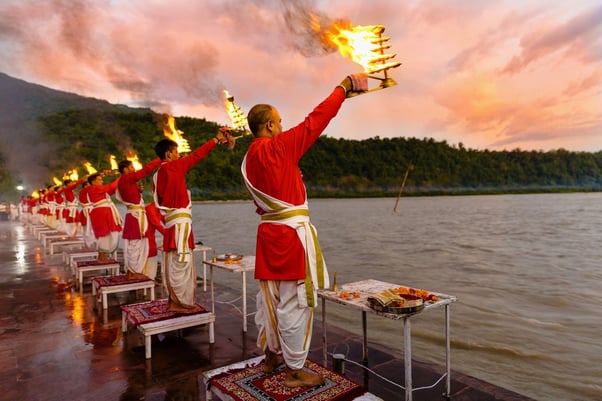 Dharma for Global Sustainability aims to deliberate upon the lessons for Global Regeneration from the ancient Vedic Wisdom of Hindu Dharma.
Read More »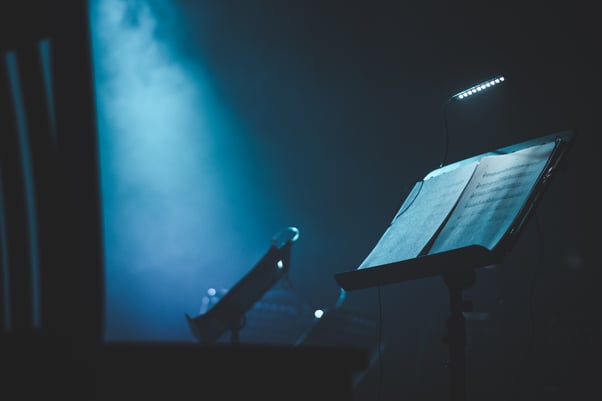 54 Million people in the United States sing in professional, semi-professional and amateur choirs. Are they to be deprived of this joy for the foreseeable future?
Read More »