Recent Posts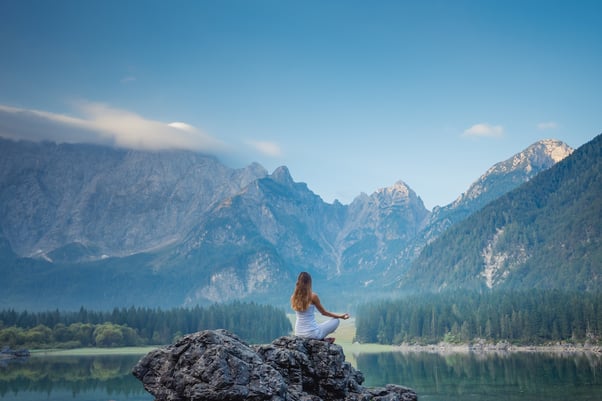 Hindu Dharma has penetrated American culture[...] Philosophically, America has increasingly become a nation of Vedantists—and, in terms of spiritual practice, a nation of yogis.
Read More »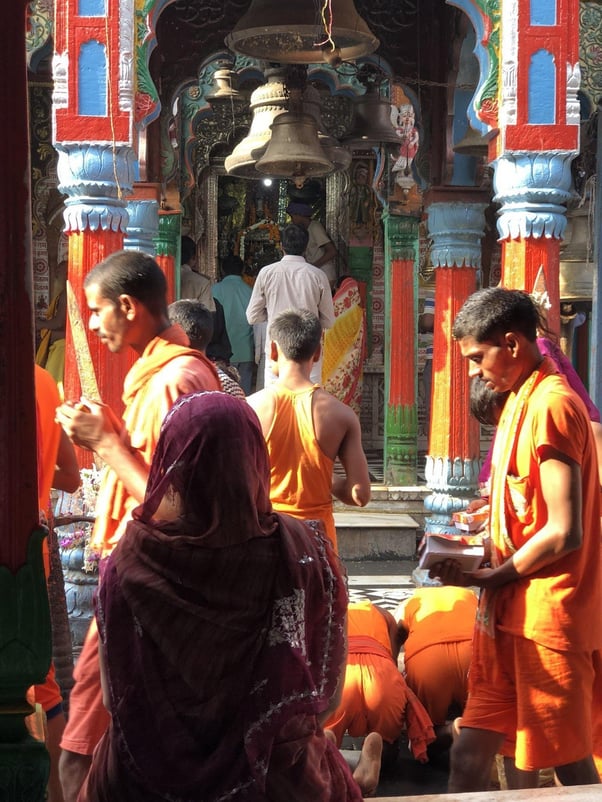 It is a kind of day, when a long-suppressed civilization heaves a collective sigh of relief, after five hundred years. At 12:15:15 PM IST, August 5, 2020, let us pause, recall and bow to the...
Read More »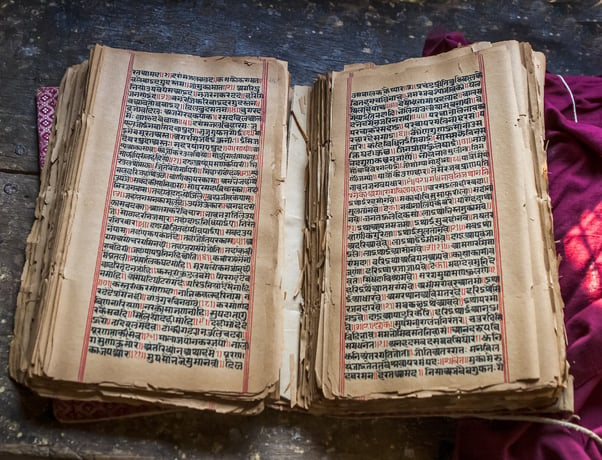 The Hindu community in India and globally have a dual role and responsibility: as direct inheritors of Hindu legacy and as its custodians. … The collective body of Hindu literature and writings is...
Read More »