Recent Posts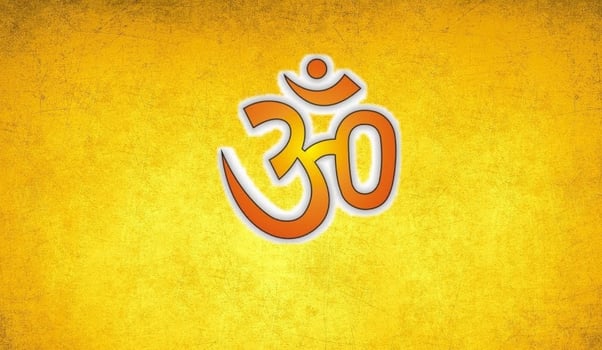 There was a void in the West, and the wisdom that was so abundant in the East flowed here easily and effortlessly.
Read More »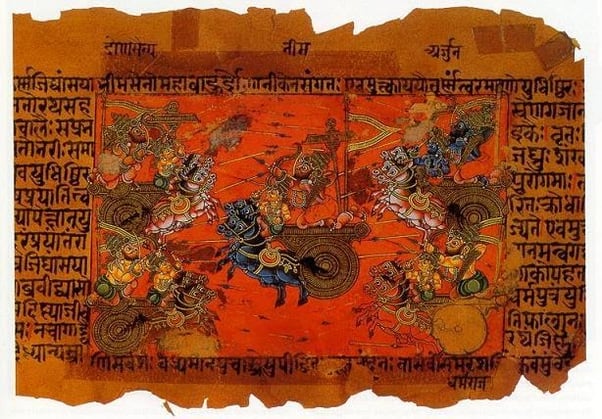 Śrī Vyāsa aspires to influence our view of the world, life in general, and of Self; by painting a more enriching narrative, through the poetical, layered narrative in Mahābhārata.
Read More »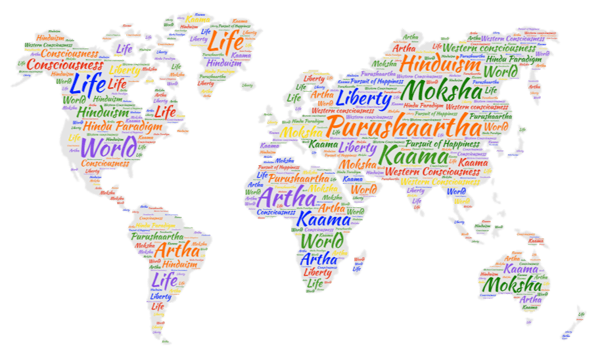 How the Hindu concept of Puruśārtha can help make the world a better place by placing "Pursuit of Happiness" in the right perspective.
Read More »