Recent Posts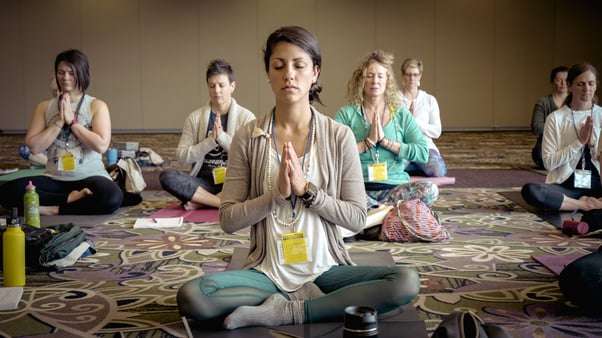 The footprints of Hindu philosophy (on America) are so subtle that even today, a common American person may not be aware of anything with regards to Hinduism or Sanatana Dharma.
Read More »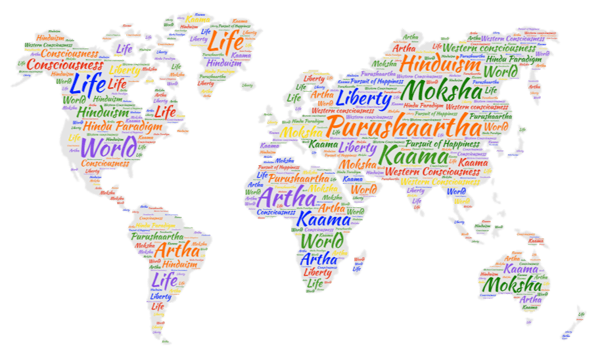 How the Hindu concept of Puruśārtha can help make the world a better place by placing "Pursuit of Happiness" in the right perspective.
Read More »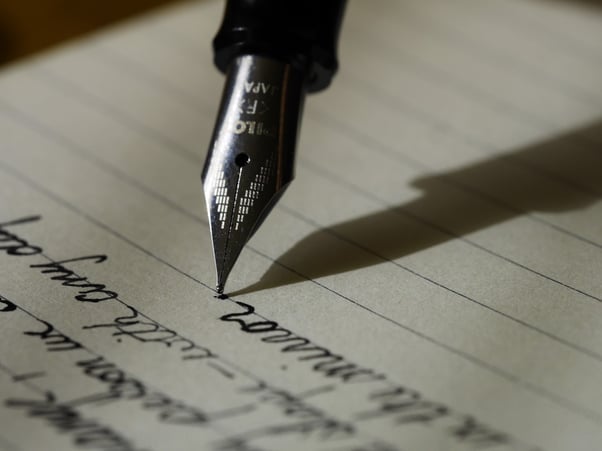 There is a clear need for a scholar with a warrior, historical and dharma consciousness to reverse miseducation in Hindu civilization and dharma.
Read More »