Category: Kalyan viswanathan
Recent Posts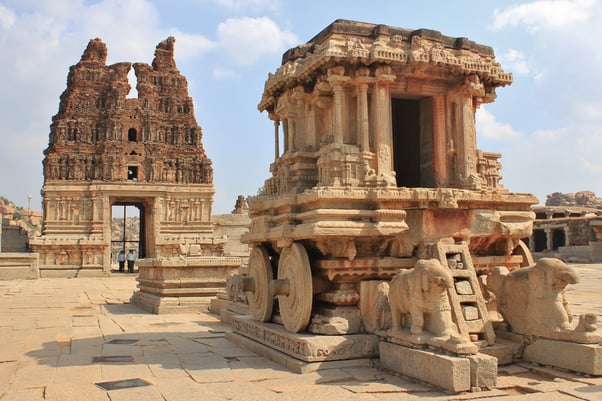 Hindudvesha perpetuates a state of disharmony and conflict, leading to systemic discrimination and violence against the Hindus.
Read More »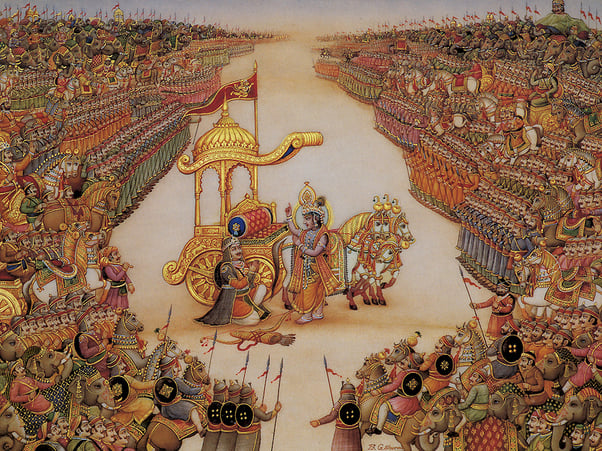 When Hindus talk about Ahimsa, Shanti and Peace, but do not seem to have a big stick to back it up with they often seem unprepared for conflict, merely engaging in naïve, happy talk.
Read More »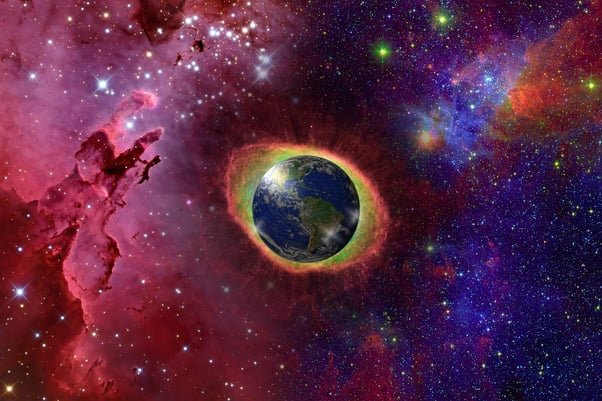 A moment of reflection, on what Consciousness and Matter are, and what does Hindu Philosophy, especially Bhagavad Gita say about it.
Read More »