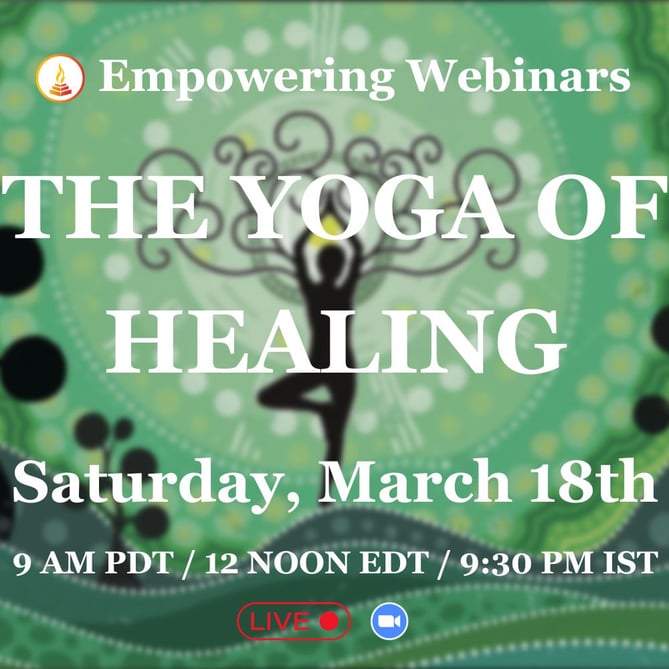 Speakers

: Ms. Shilpa Agarwal
In this webinar, "The Yoga of Healing," author and healer Shilpa Agarwal introduces a transformational pathway to bring healing into our lives. She is offering the course "The Yoga of Motherhood" in the Spring 2023 quarter to teach mothers how to recover their own health and vitality, and that of their children and lineages.

The Yoga of Motherhood is not about physical postures but a way of grounding in a concise framework of the physical, mental, and subtle bodies, and learning to heal through a yogic process of connecting to one's inmost self. Students will learn several theories and methodologies of self-healing and healing others, and can become capable of releasing ancestral, psychological, and emotional blockages to cultivate wellbeing and harmony in their lives.