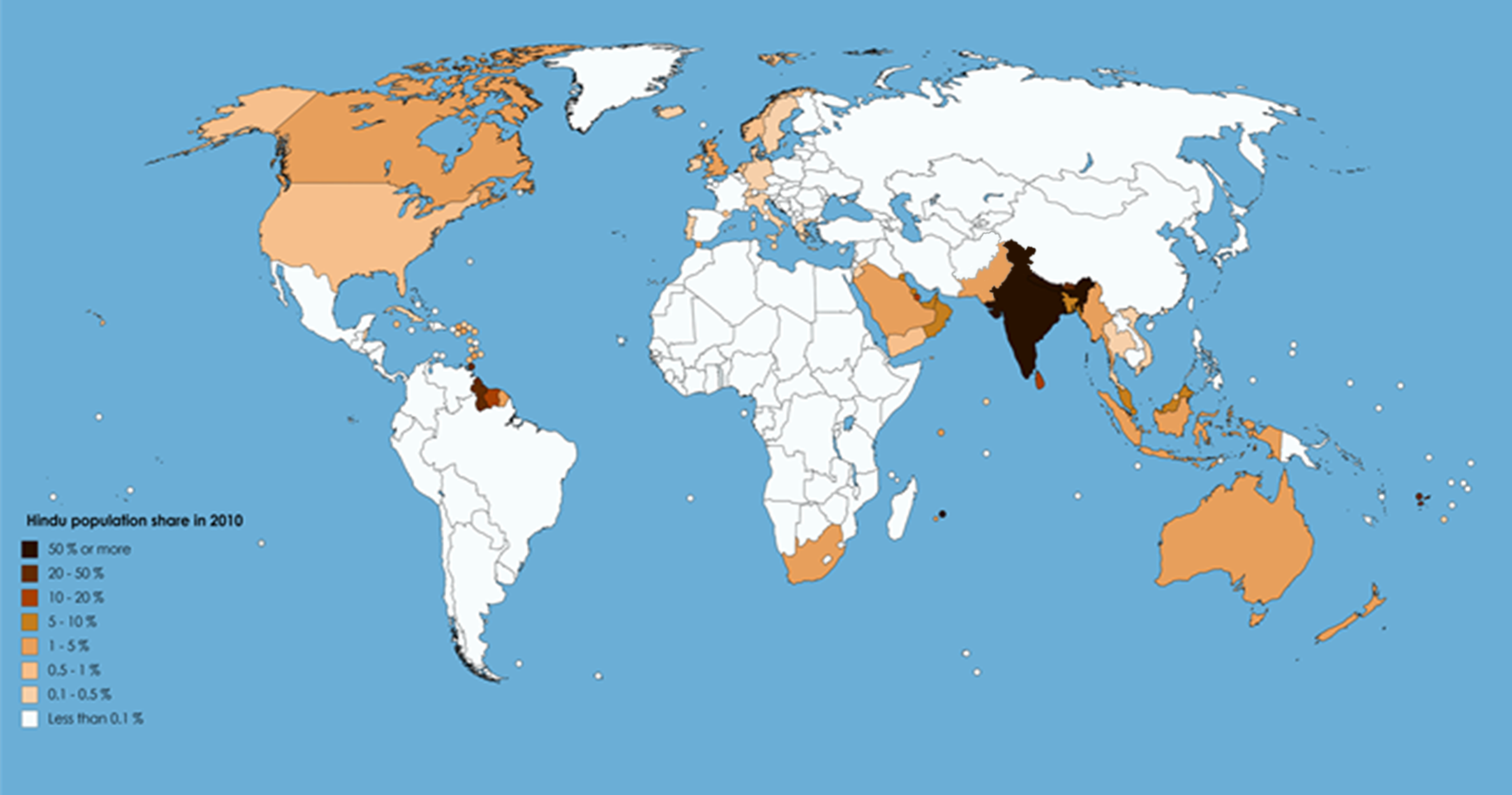 As 5th generation immigrant Hindus, the diaspora that spans the globe from the Caribbean to Fiji to Africa; have valuable insights for the more recent US immigrants.
The Hindu diaspora spans the globe from Trinidad, Guyana, Suriname, Fiji, Mauritius, to Africa.
Unlike the more recent immigration to North America and the United Kingdom, the Hindu migrants of the early 19th century were brought as indentured laborers and faced extreme hardship.
In this webinar you will hear from a variety of voices that will illustrate the challenges and opportunities Hindus have faced throughout their history in the diaspora.
As Hindus who have lived for five or more generations outside of India, they have valuable insights for the more recent immigrants into North America.
In this webinar, Pandita Indrani Rampersad and Dr. Sherry-Ann Singh from Trinidad in the Caribbean, Professor Anand Singh from South Africa, Dr. Arvind Bissessur from Mauritius, and Shri Salesh Kumar from Fiji will explore the history of the Hindu diaspora from multiple perspectives.