Recent Posts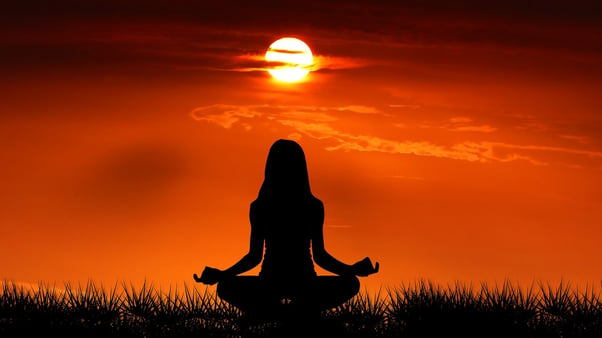 Svādhyāya is 'self-study', recommended by the Yoga Sūtras, and is an integral part of Kriyā Yoga defined in its second chapter.
Read More »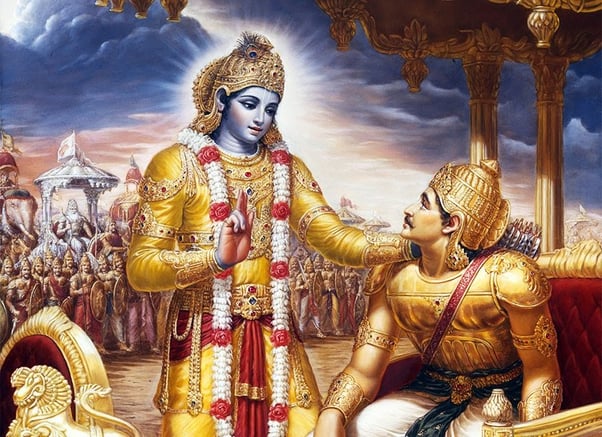 a
Bhagavān's expertise in revealing this infinity to Arjuna in a palatable way competently provides the resolution to his, and subsequently, all of humanity's problems.
Read More »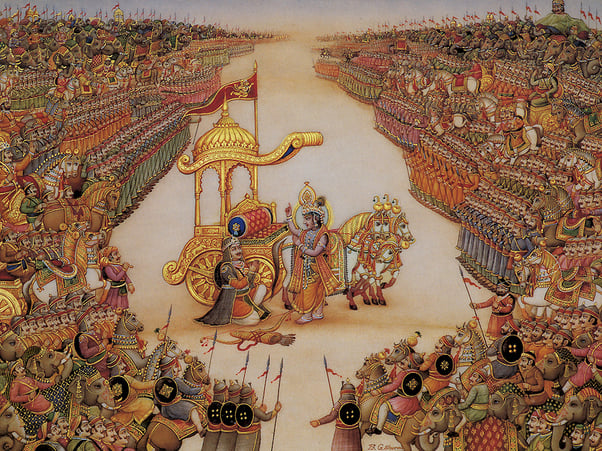 When Hindus talk about Ahimsa, Shanti and Peace, but do not seem to have a big stick to back it up with they often seem unprepared for conflict, merely engaging in naïve, happy talk.
Read More »