Recent Posts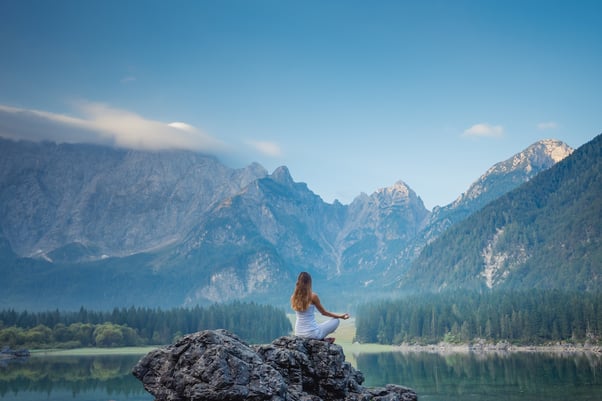 Hindu Dharma has penetrated American culture[...] Philosophically, America has increasingly become a nation of Vedantists—and, in terms of spiritual practice, a nation of yogis.
Read More »
Among the priceless treasures that India has offered to the world, yoga has captured the attention of millions across the world. As with all other systems of indigenous wisdom, yoga recognizes the...
Read More »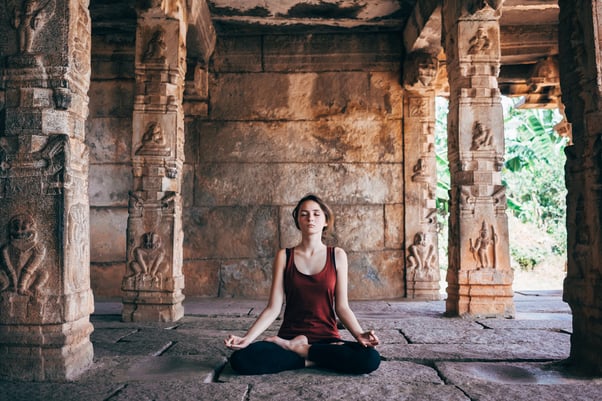 There is nothing in existence that is unfeeling, nothing that is profane or unspiritual, nothing without a unique value in the cosmos. Life is relational, interdependent, interconnected, a system...
Read More »