Recent Posts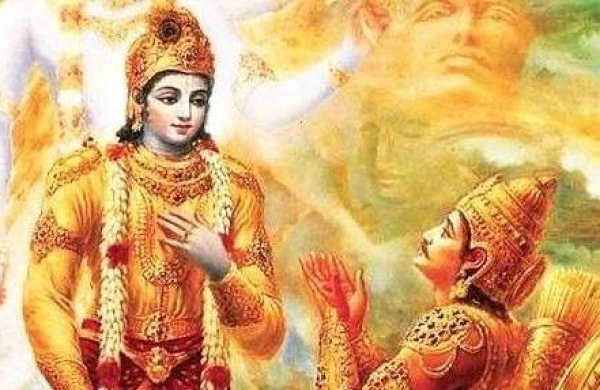 There is great practicality in the teachings of Bhagavad Gīta, since they are based on reasoning.
Read More »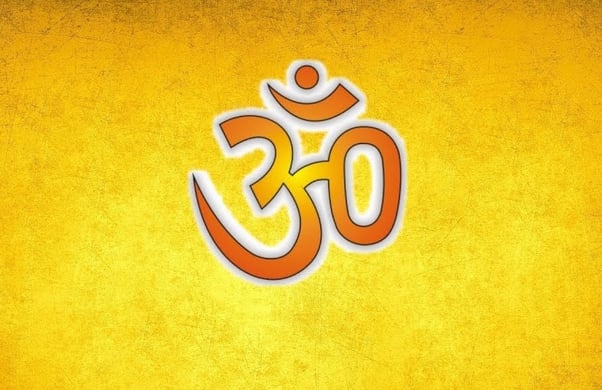 From songs to movies, bumper stickers, tattoos, meditation classes, clothing lines, and yoga sessions, Om is chanted and adorned, but is the meaning of Om actually understood?
Read More »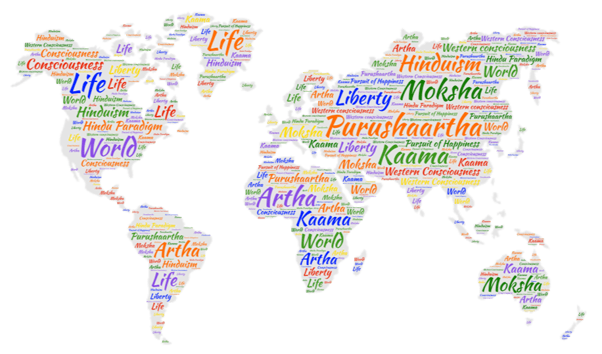 How the Hindu concept of Puruśārtha can help make the world a better place by placing "Pursuit of Happiness" in the right perspective.
Read More »