Recent Posts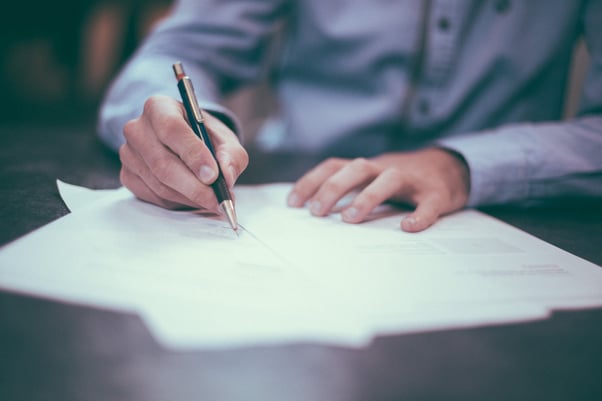 A non-Hindu may certainly teach Hinduism, but Hinduism must be taught on par with other traditions. The Vedas, Upanishads, Brahmasutras, Itihasas are not a playground for one to reconcile...
Read More »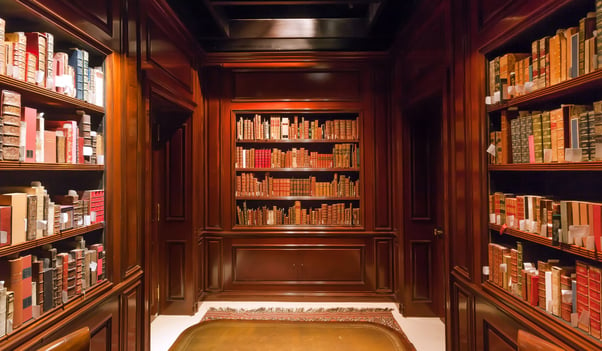 A student from the HUA course – Critical Issues in Hindu Studies shares her thoughts about the course as we showcase some talks by the faculty for the course, Dr. Kundan Sigh.
Read More »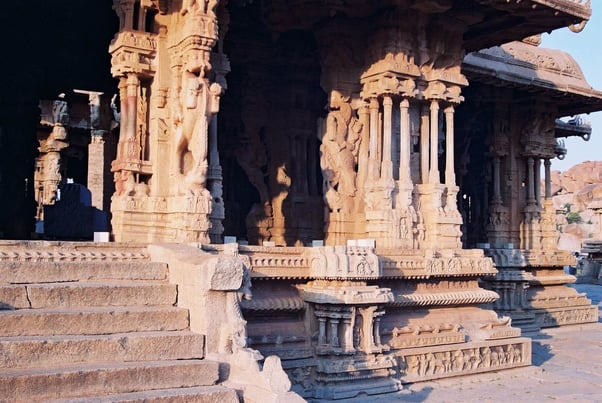 Postcolonial Hindu Studies must begin with an acknowledgment of the epistemic violence towards Hindus by the Colonizers and become a disciplinary project devoted to the task of intellectual...
Read More »