Recent Posts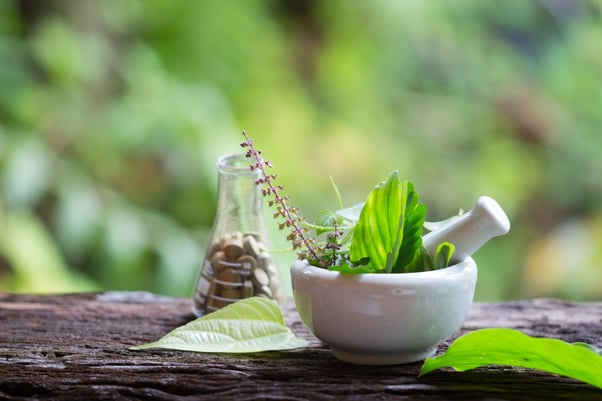 Traditional Chinese Medicine (TCM) has been accepted and adopted with greater success in China compared to Traditional Indian Medicine – Ayurveda, in India. Both Ayurveda and TCM are holistic systems...
Read More »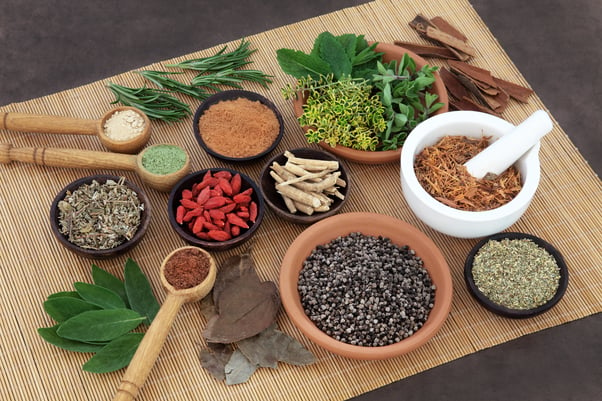 Modern Medicine and Ayurveda in India
India has been acknowledged as the pharmacy of the world and an advocate of modern medicine. However, there is a definite lack of awareness about Ayurveda...
Read More »