Recent Posts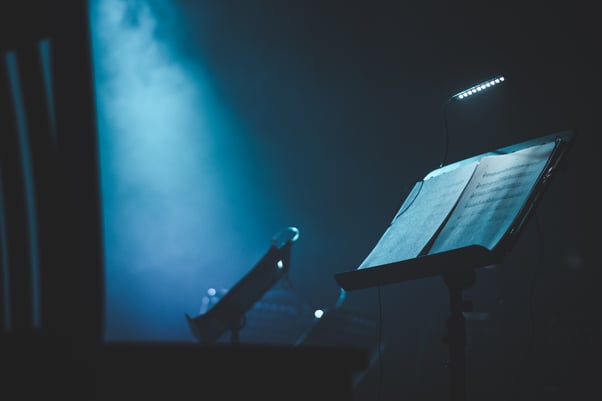 54 Million people in the United States sing in professional, semi-professional and amateur choirs. Are they to be deprived of this joy for the foreseeable future?
Read More »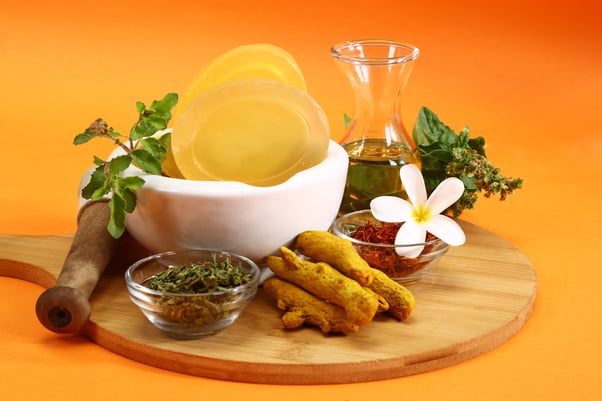 A look into the history of ancient health practices in India which included smallpox inoculation, a prescription of for balanced lifestyle with moderate eating and exercises, quarantine,...
Read More »
Among the priceless treasures that India has offered to the world, yoga has captured the attention of millions across the world. As with all other systems of indigenous wisdom, yoga recognizes the...
Read More »