Recent Posts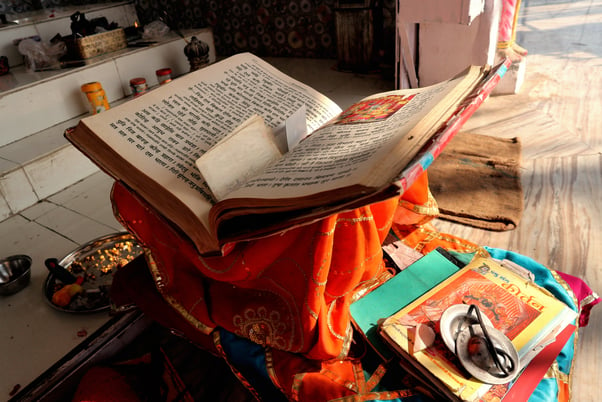 Philology Versus Misology
The vast majority of Western scholars, who call themselves Indologists, approach ancient Indian texts with a sense of skepticism and view them as objects to be exploited....
Read More »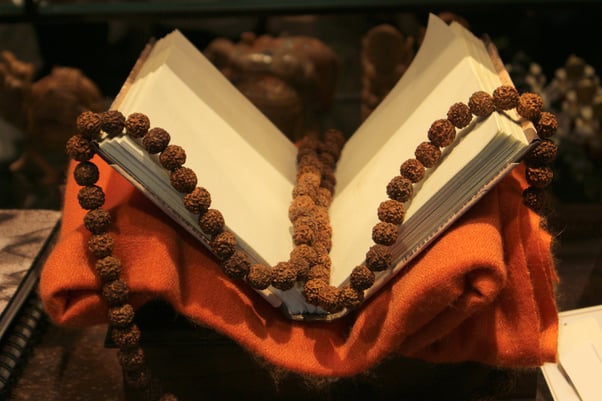 Today, western Indologists shape and influence society's views and perceptions about Hinduism and India, which are largely Hinduphobic. Hindu Studies as an academic discipline is of paramount...
Read More »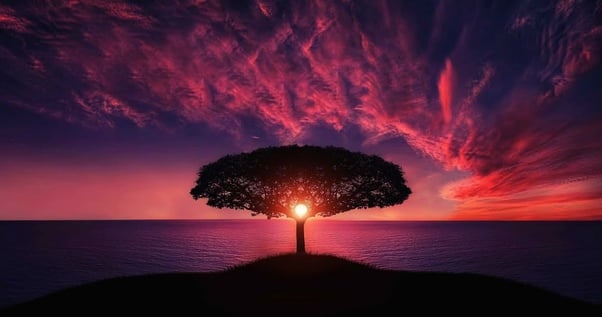 Metaphysical conceptions are slighted in our modern world while the scientific method is hailed as a panacea for all our ills. Science and Metaphysics approach reality from different perspectives and...
Read More »