Category: Hindu americans
Recent Posts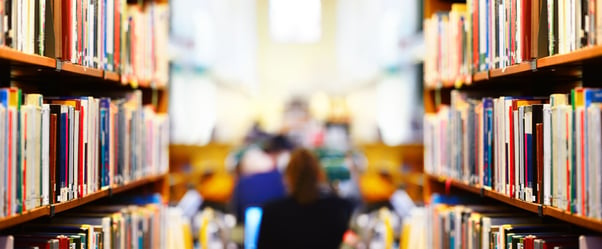 In American classrooms, the study of World Cultures or World History, which is typically done in middle school and high school, is intended to give students an appreciation of how other cultures and...
Read More »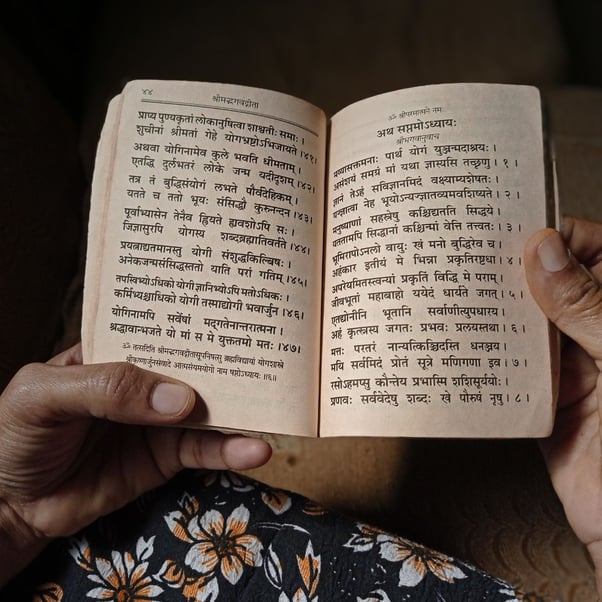 From the first time I saw the course listed on the Hindu University of America ("HUA") website, I was intrigued. What did "Orientation to Hindu Studies" mean? Was it a fancy way of referring to...
Read More »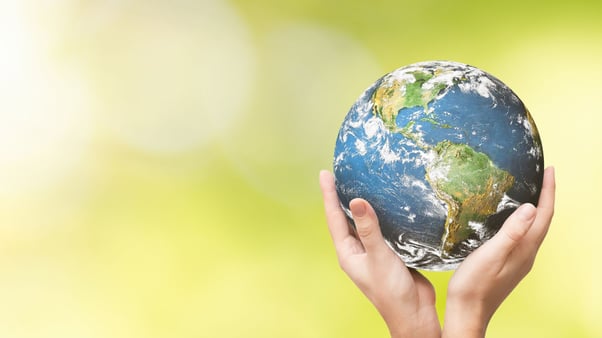 There is no single solution to the challenge of cultivating better narratives, methods, and paradigms to improve and expand the understanding of Hinduism and Hindus.
Read More »